Huge corporations all have to get their start somewhere! Most people would be surprised to find out just how some of their favorite companies began their rise to the top. Brands like Nike, Microsoft, Mattel, and even Disney and Apple all got started as very small businesses from scratch.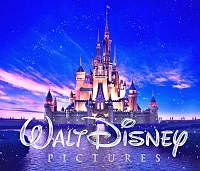 Walt Disney's first film studio was actually a small garage, almost looking like a little shack. He used this in 1923 to begin the first stages of his animations. I'm sure he had no idea what would happen to him in the future! Even still today he is one of the most loved human beings in the world!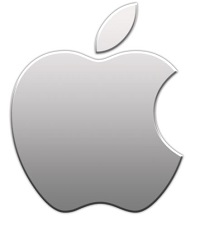 Steve Jobs and Steve Wozniak founded Apple in 1976 in Jobs' family's garage! The two college dropouts wanted a computer that was user friendly, and surely they succeeded in their vision! Not only do they have a line of incredible computers, but also phones that millions of people own!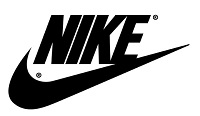 Nike was founded in 1964. It was originally known as Blue Ribbon Sports and it was initially used as a distributor for a Japanese shoemaker! It became Nike Inc. in the year 1971. The company was founded with a mere $1,200 in the bank by Bill Powerman and Phil Knight. Also a little fun fact, the slogan "Just Do It" was actually inspired by a serial killer. Creepy, huh?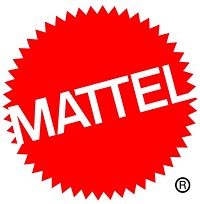 Moving on to Mattel, the brand got its start in the garage of Ruth and Elliot Handler in 1945. In its early stages, the company sold picture frames before moving on to doll furniture! They even sold some musical toys! The first Barbie doll didn't make her debut until 1959. Now they've gone on to have deals with Barney, Nickelodean, and even Harry Potter!

Last but not least, every one knows Bill Gates and Paul Allen founded Microsoft in Albuquerque in in 1975. Their vision when they started was for every home to have a desktop computer. I definitely think they have achieved their goal and surpassed it even more!
As you can see, many large corporations start at as much smaller businesses! Whenever you feel down, just remember that Walt Disney was told not to pursue his dream. Never give up, you could make it to the top!